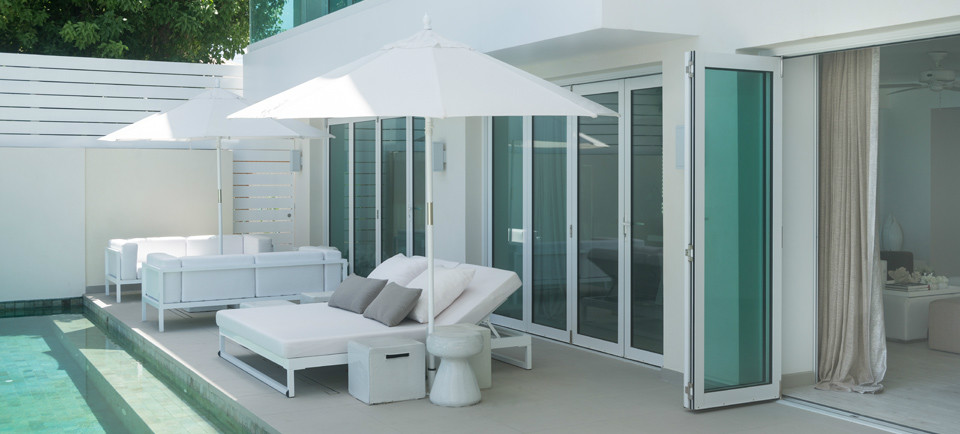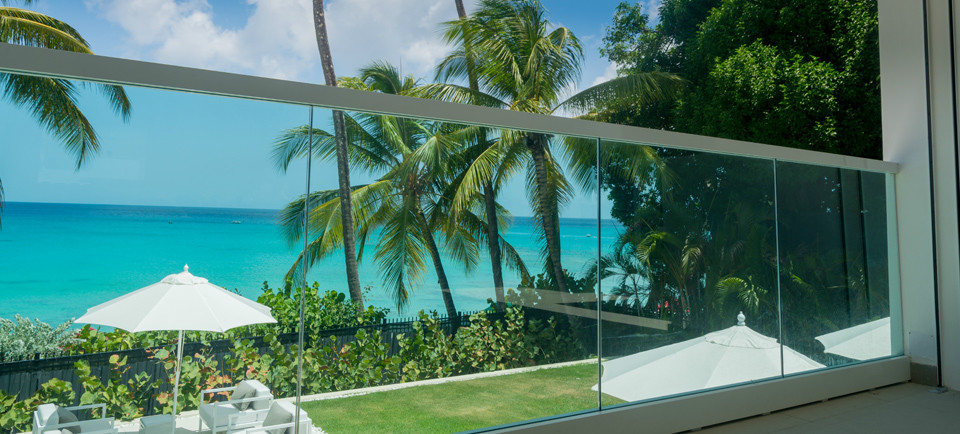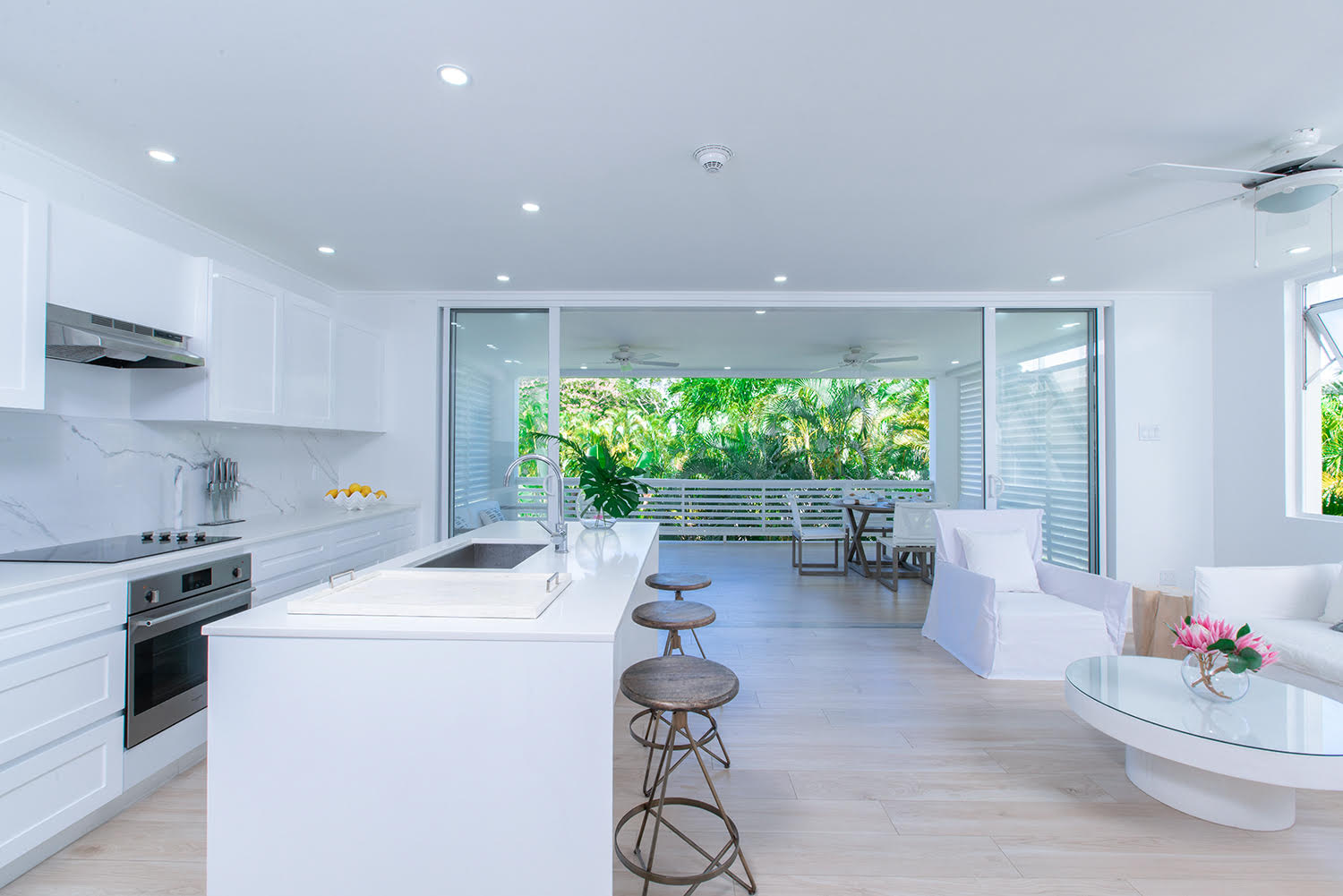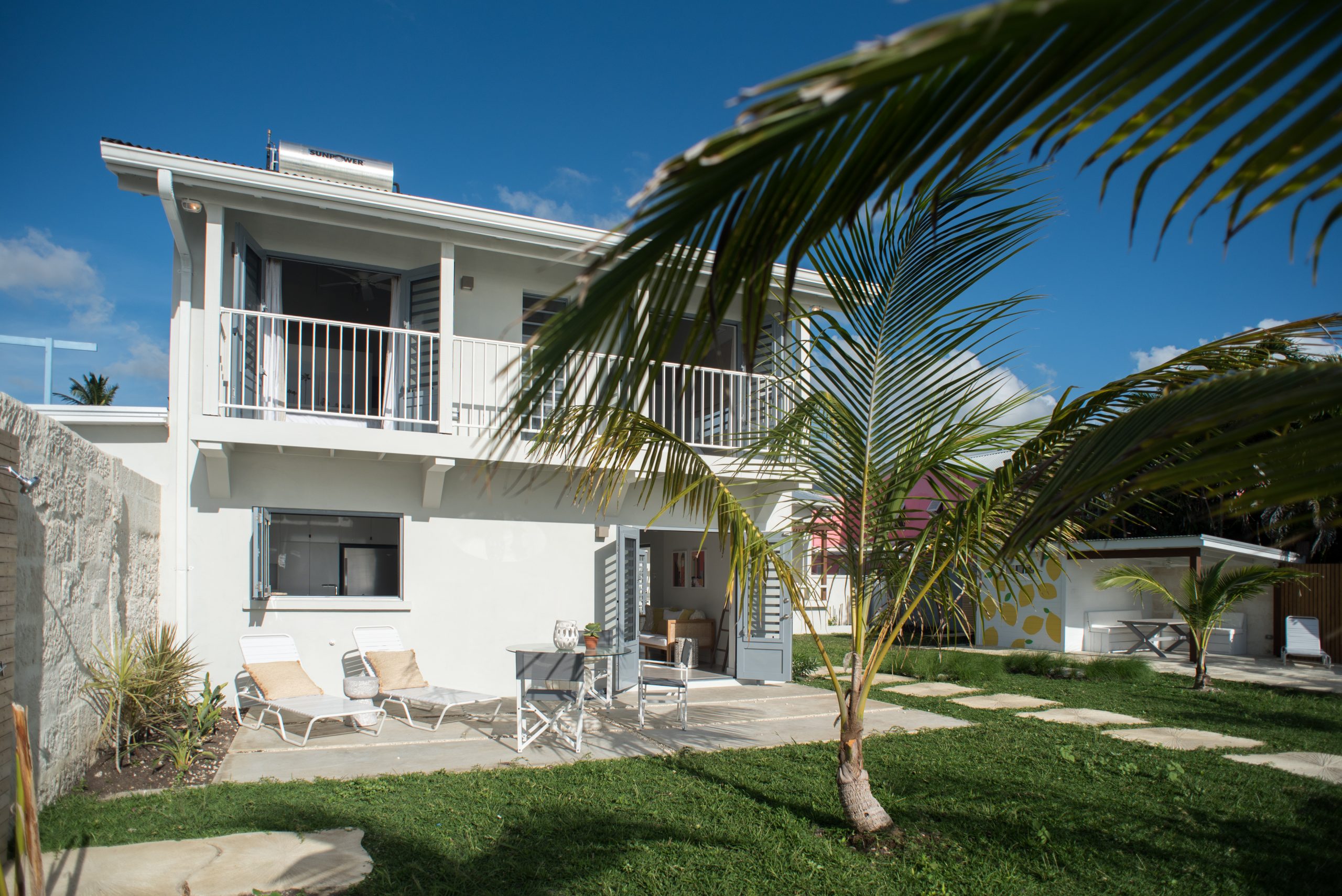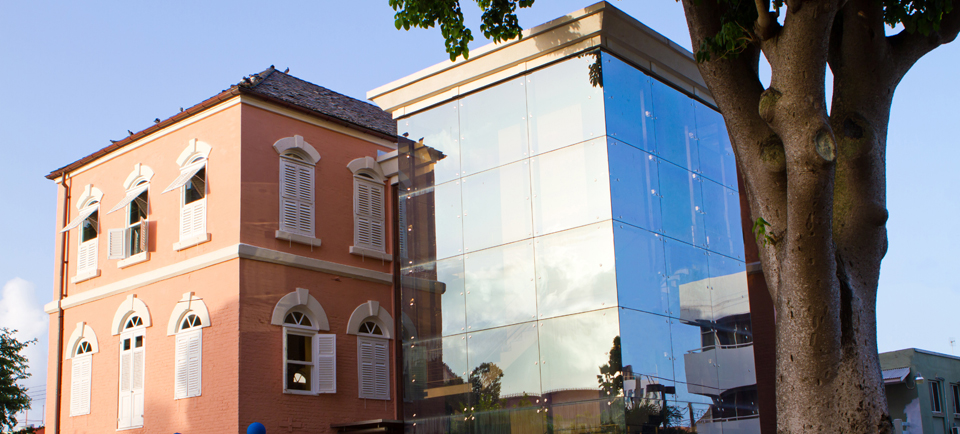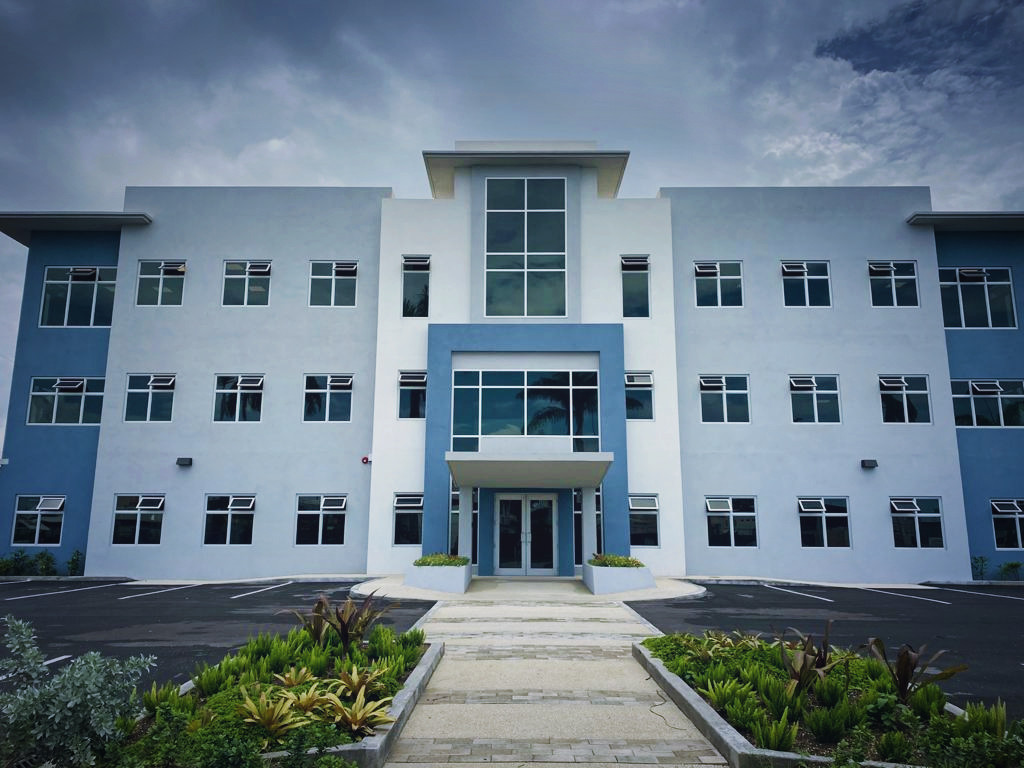 I want to express my gratitude for the good quality customer service displayed by your technician. I was so impressed by his attitude and good delivery of service and the teamwork shown by his Oran peers.
Francia M. Sobers
I promised myself that I would convey to you my impressions of one of the men that work with you. His name is John Greaves. He is an exceptionally hard worker, is very polite and talks highly of Oran and of you. If we all had a few more employees like Mr. Greaves, life would be a lot easier.
Jonathan Morgan
Managing Director, Morgan's Fish House Inc.
The Small Business Association acknowledges the support and participation of Oran Ltd during Small Business Week 2013. The participation of Oran Ltd. was instrumental towards the association's achievement of its objectives.
Lynette P. Holder
CEO SBA